About Us
In 2008, Josh Shirvanian left a large regional accounting firm to start his own practice in San Diego, California. He recognized a need for a CPA firm that delivers personal and undivided attention while not compromising quality. He grew the firm based on his relationships and earning additional work from key clients (all have remained clients of the firm) based on previous performance and dedication to his deliverable promise of quality. Since then, the firm has grown to over two hundred clients. Josh continues to be involved with the firm's day-to-day operations, and has built a team of professionals dedicated to serve its clients efficiently with the same dedication and vigor on which the firm started.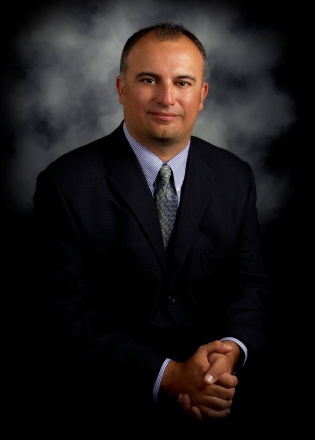 A. Josh Shirvanian, Certified Public Accountant
Principal and Founder
Josh Shirvanian graduated from San Diego State University with a bachelor's of science degree in business with an emphasis in accounting. In 1999, he began his public accounting career right out of college with a San Diego based firm. Later, he sharpened his skills as a tax senior with KPMG, LLP.

Josh specializes in construction contractors, finance and insurance, professional and scientific services, healthcare, retail & wholesale trade, manufacturing, sports & entertainment, hospitality services, and real estate development. He also provides independent financial analysis in addition to tax & accounting services.

Josh is an active member in a number of professional organizations including the California Society of Certified Public Accountants and the American Institute of Certified Public Accountants.

Please feel free to contact him directly with at josh@shirvaniancpa.com.